Whether your building out a new café or currently running a successful coffee shop, the success and growth demands a lot of attention to detail, especially with the ever growing list of competition. What makes your café unique or creates the difference that will allow your business to stand out from the crowd?
Bugwood Coffee will help you make that difference. Offering support to new start ups and existing cafés, unique businesses no matter the size, we do coffee and we do it well. We have the appropriate options for each customer base and a willingness to collaborate on the best solutions for our Wholesale Partners.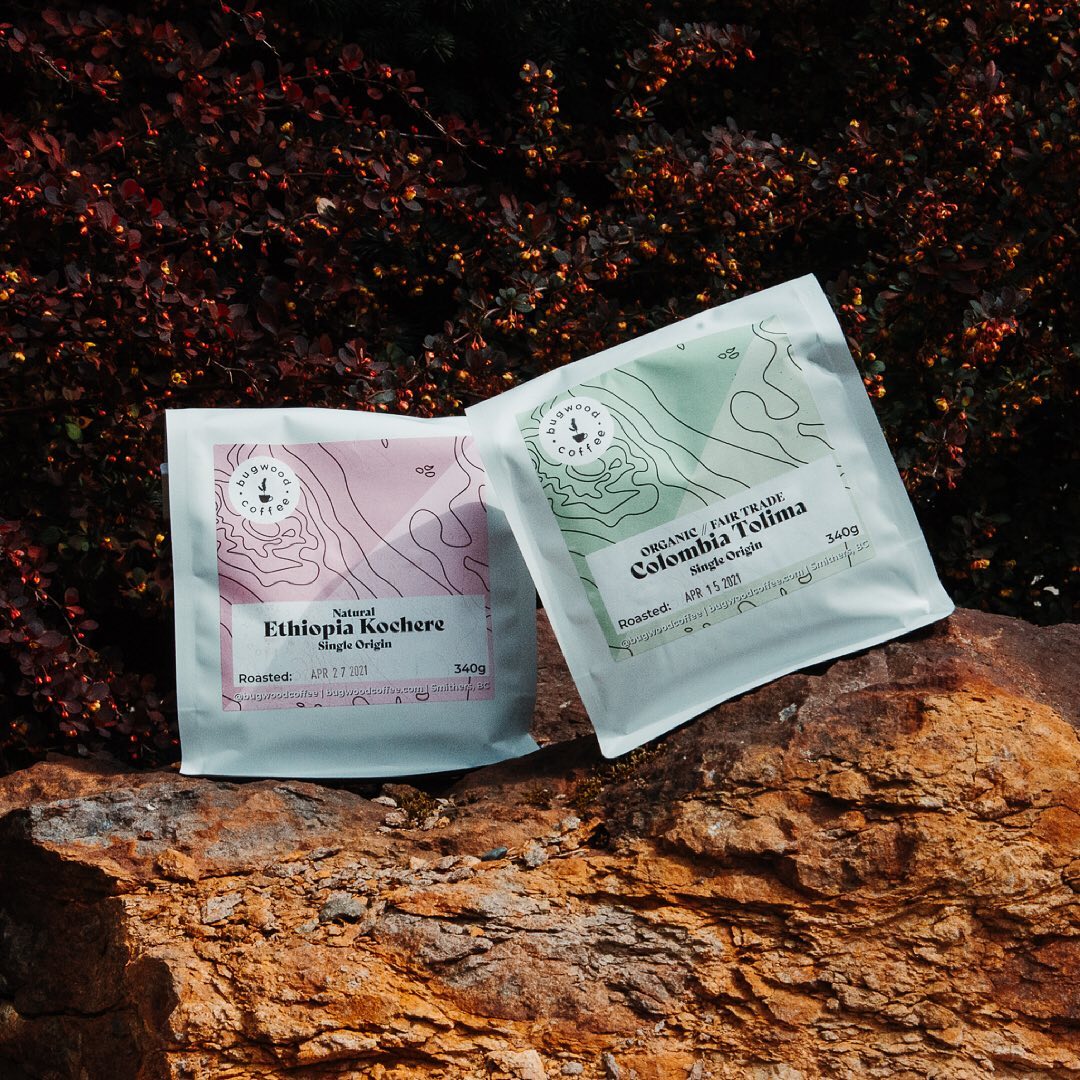 Coffee
This is easily the most important area of a cafés entire business. We often see an awesome space and café that is let down by the quality of the most important ingredient to their success – the coffee. We offer a selection of coffees from exclusive small lot single origins to smooth blends that are designed to hold their own or shine when paired with milk based beverages. We're happy to provide retail spaces to your businesses looking to connect its customer base with the coffee you're serving by displaying and carrying retail options for your customers to brew at home or purchase as gifts for friends and family.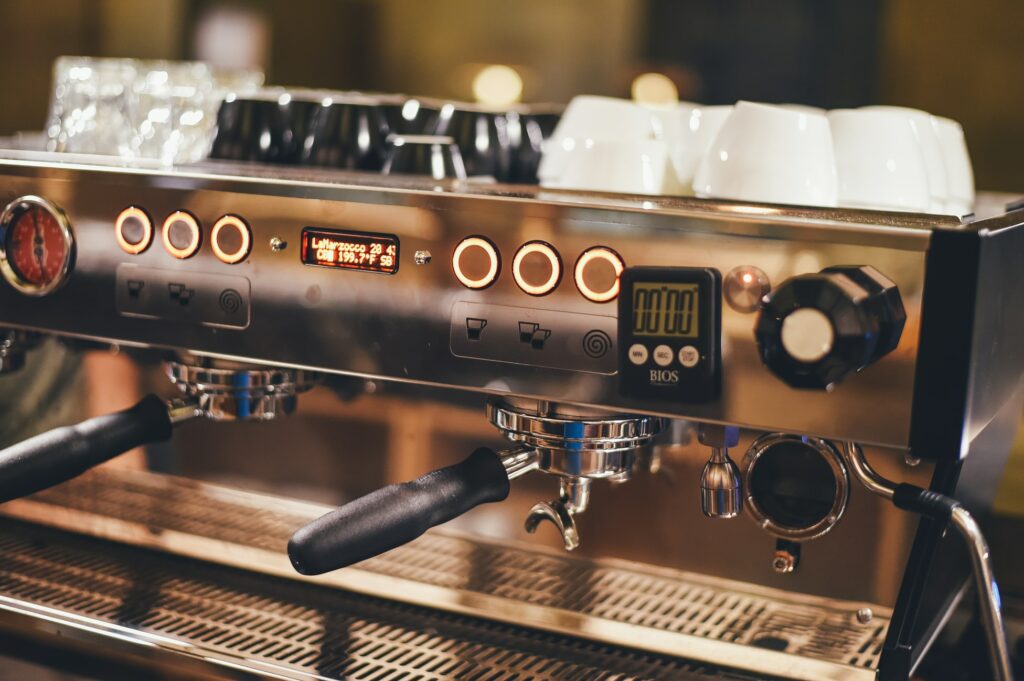 Equipment
Every great barista needs the right tools to do their job well. If you or your business is in need of industry leading espresso, brewing, or other café equipment, we have partnered with partnered with some of the biggest and best brands to aid in bringing the highest quality of tools to Northern BC. We currently work with La Marzocco, Nuova Simonelli, FETCO, Mahlkönig, Baratza and many more of the industries best to help supply our wholesale partners with the best quality equipment to meet each unique set of needs.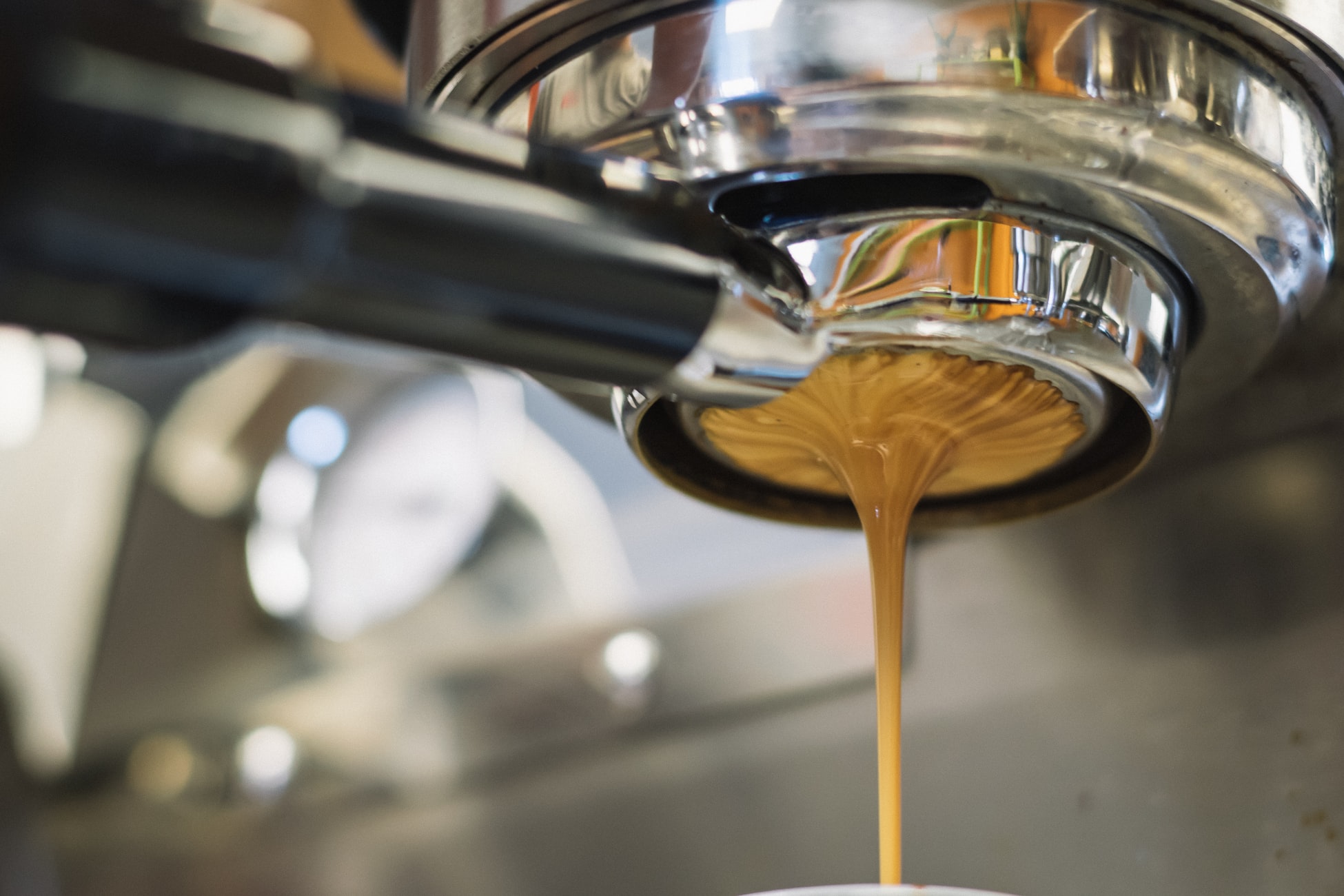 Training and Education
Often times, new Baristas typically take anywhere from around 5 – 6 months to develop a true understanding of how to make espresso based beverages consistently.
However, the key is getting the basics down from the very start. When you work with Bugwood we offer intro training and continued education sessions at our Roastery or the location of your business to help with setup and ongoing training and learning opportunities of your baristas.
Why do we think we're qualified? Well, we took the guessing game out of who to ask when building our training and education model, and by partnering with Mill City Coffee Roasters training and education team we were confident that we would get it right. Our training and education was built by industry professionals with over 12 years of experience from the following backgrounds:
Authorized SCA Trainer
Level 2 Barista Guild Certificate
World Barista Competition Sensory Judge
World Brewers Cup Judge
United States Barista Competition Head Judge
US Barista Competitions Committee Vice Chair
2012 Barista Competition Finalist
You're One Step Away From Better Coffee…
We're here for you, if you're looking to build out a super awesome coffee program for your new start up café, existing café, business, office, or whatever it may be, please fill out the form below, or if you have any questions about our program feel free to send us an email here.
Wholesale Partner Application Form