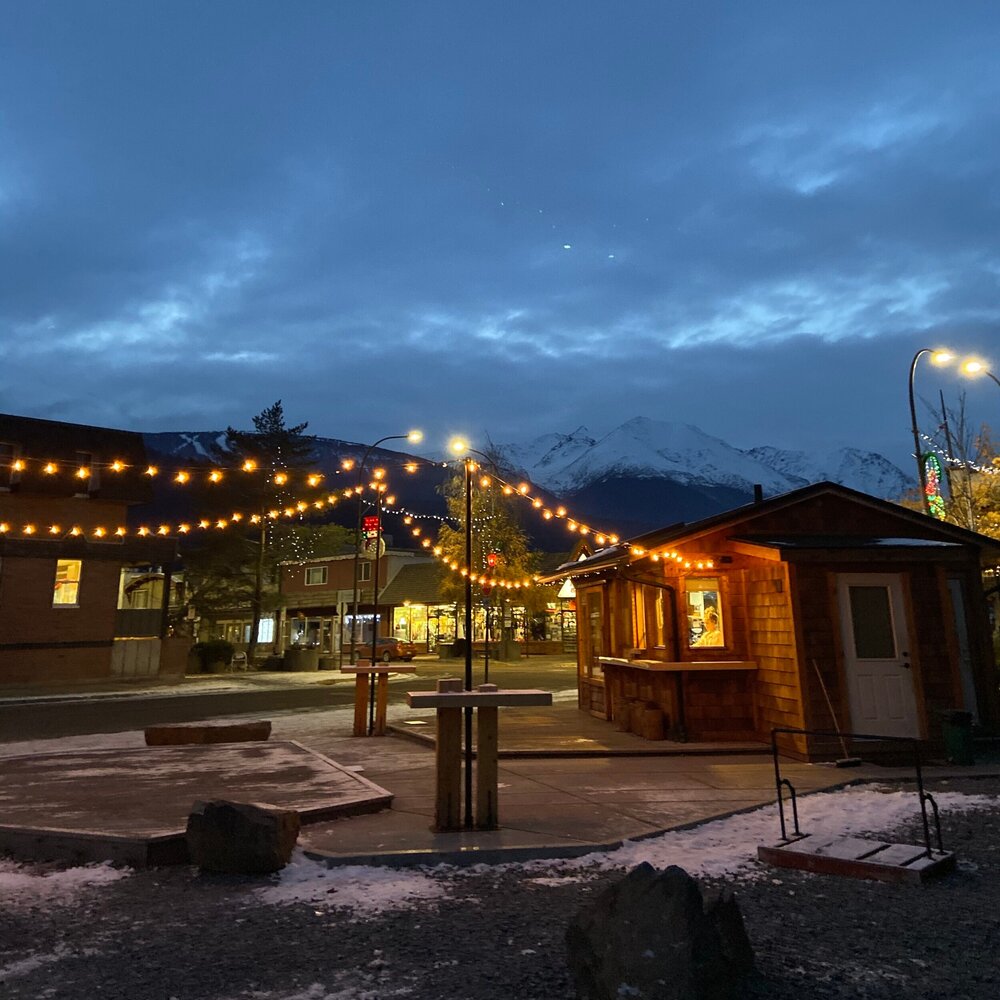 BUGWOOD COFFEE MAIN STREET
Phone #: 778 640 1277
1206 Main Street
Smithers, BC
Monday-Saturday, 8am-4pm
Closed Sundays and Holidays
BUGWOOD COFFEE ROASTERY
Phone #: 778 640 1181
3439 Fulton Ave.
Smithers, BC
Monday to Friday 8am – 4:00pm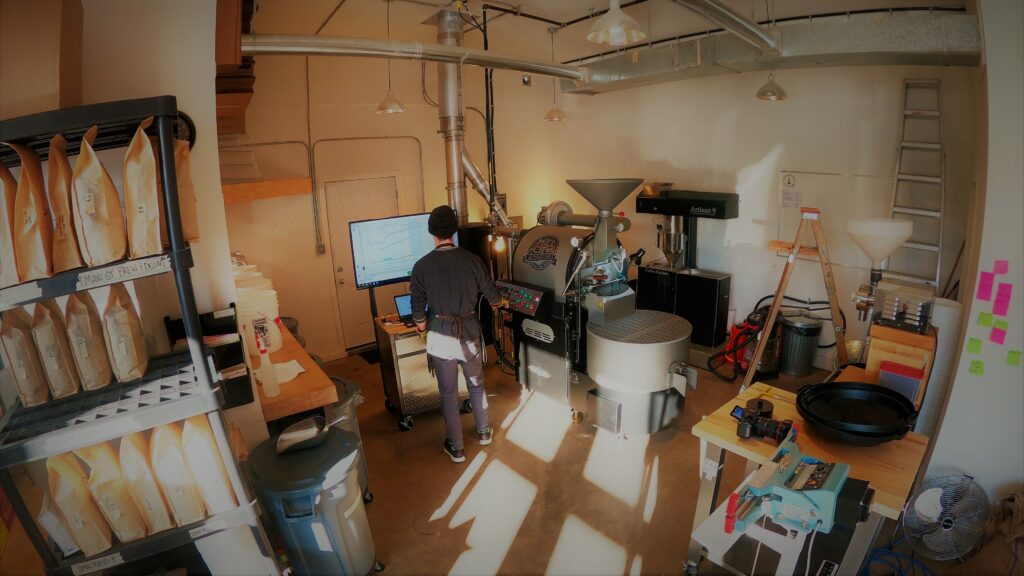 Questions, Concerns?

Feel free to call us at either one of our locations or get in touch with us via email down below!
For Career inquiries, please visit our Indeed page for listed vacancies and other details regarding our positions available.
Online Store / Web Inquiries – director@bugwoodcoffee.com
Accidentally ordered 10x 1lb bags of Sweet Morning? When you really wanted 2x 340g bags of Honduras… our team will help you sort this out.
Wholesale –  director@bugwoodcoffee.com
Have an issue with your Wholesale Partner account? Let us know and we'll get you sorted ASAP. Looking to get more details and information on our Whole Partner Program? Head to the page HERE that covers the details of our program and if you're looking to get involved – fill out the application at the bottom of the page and we'll get back to you!